< -Barbara Vosbeug (Babcock)
< David Mercado


David Tanner>

1972 6th grade
.




Way Back in 1972 This is my Sister Wanda Tanner in her postered room.
The Beatles were a big part of the culture back then.
This is when we lived at 1209 Albany Street.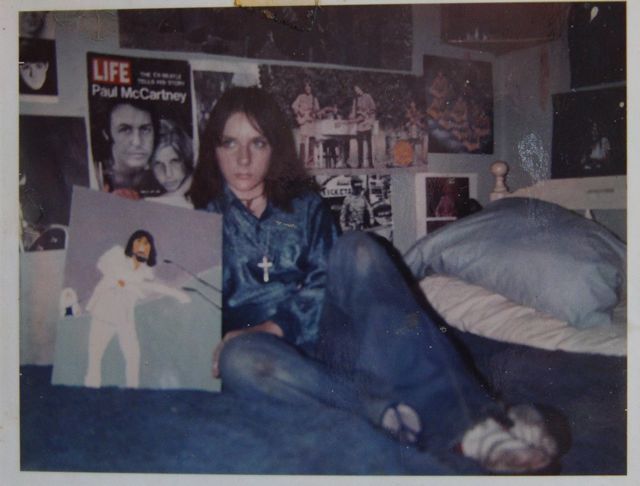 Carol Purcell, Tom Tanner, Wanda Tanner, David Tanner
at 1209 Albany street in 1972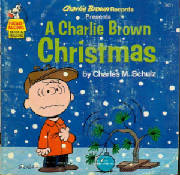 When we went to the Brandywine school in 5th and 6th grades -These were some of the current and the familiar icons of the time.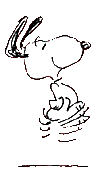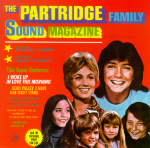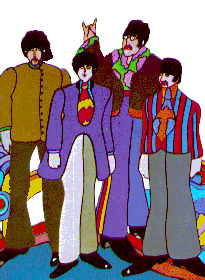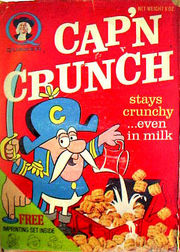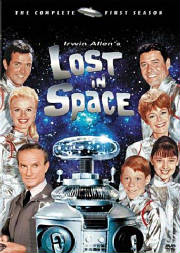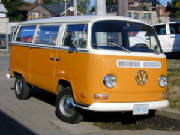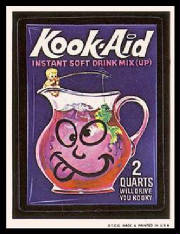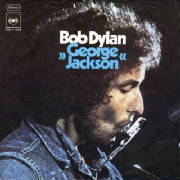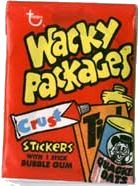 schenectadyvideos Videos of Schenectady
NEW!
Write in the GuestBook!
send message to David Tanner
the_dragonfly@juno.com
.
.
brandywine elementary school schenectady new york david tanner pat caccavo  haunted ghosts vale cemetery upstate becker st brandywine ave state street eastern ave union street price chopper central park garden street lake swimming ghosts legend night day evening morning abandoned dustin etan a b c d e f g h i j k l m n o p q r s t u v w x y z union eastern mcclellan bradley blvd downtown videos schenectadyvideos schenectadyvideo fight boxing karate kung fu david tanner mercado pasquerella ruggerio slater